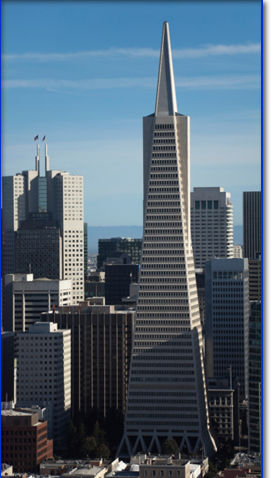 Our purpose is to provide outstanding value to Advisors and support staff while helping you grow professionally and personally.  We offer support in the following areas:

Payroll and Staff Benefits

Staff Recruiting & Development

Much of our past success has been achieved through a collective effort of bringing out the best in the group.  The Mega Branch is committed to offering you not only the best of our talent and the economies of scale that only a sizeable network can provide, but also leveraging the relationships and results we've built upon in our previous roles.  This leverage allows us to continue to present the best of the best.

Copyright © 2011 Mega Branch, Inc.  All Rights Reserved.